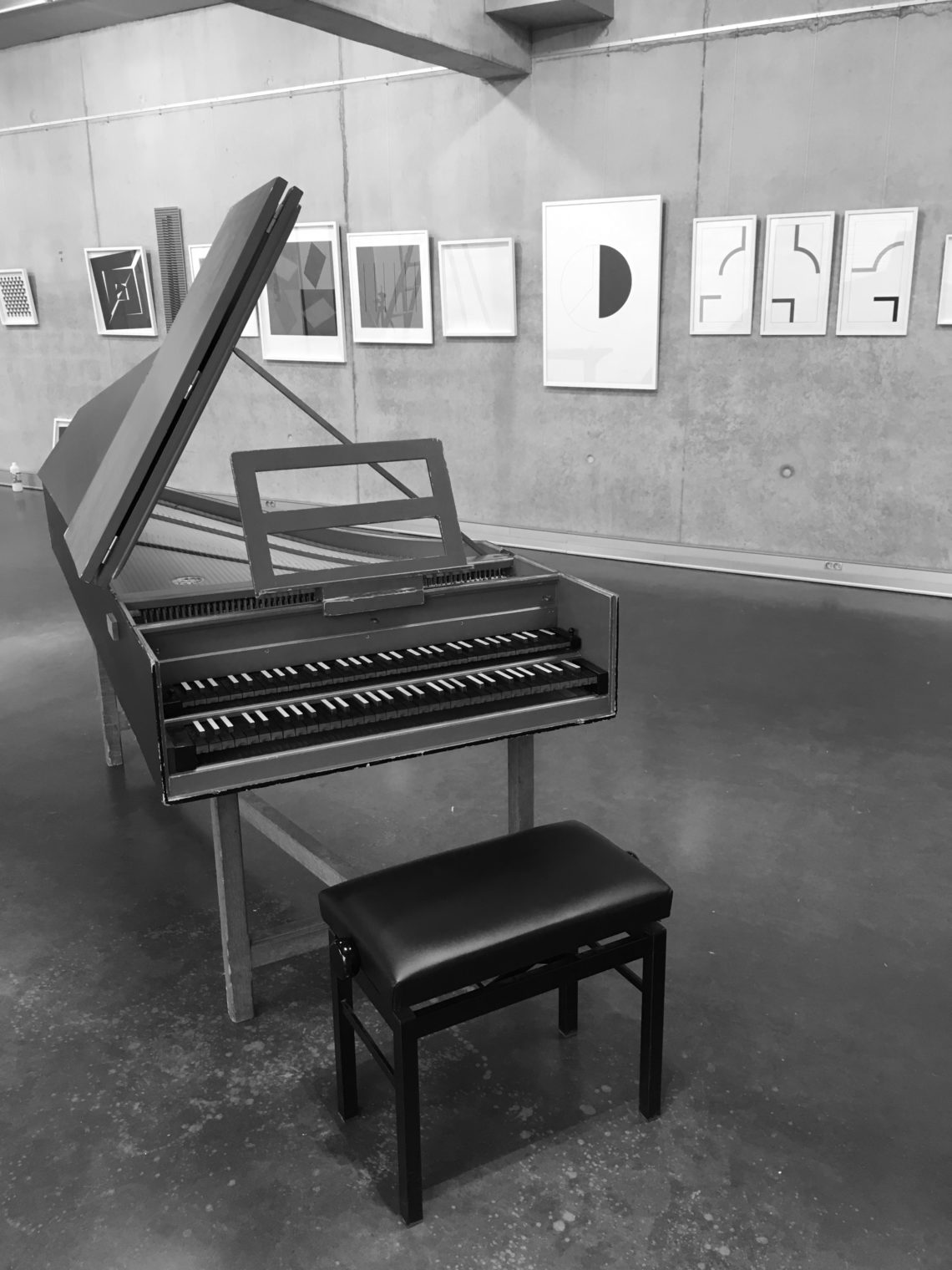 échantillon #1
28 August 2019
June 11-17, 2019
This silkscreen exhibition, initiated by Symetria at the Danzas gallery, presents an original link between two centuries of concrete art.
Thus, in the form of a panorama, fifty or so major works of the geometric avant-garde of the fifties, extracted from private collections, combine in harmony with the artistic production of artists born with digital technologies.
Objects and prints by Geneviève Claisse, Carlos Cruz-Diez, Jacques Hermann, Gottfried Honegger, Jean Charles Kien, Kumiko Kurachi, Pierrick Lacroix, Vera Molnar, Manfred Mohr, Claire Morel, Aurélie Nemours, Ugo Sebastiao, Klaus Staudt, Céline Teixeira, celebrate here and together, the evidence of reality by the abstraction.