Below is the method for acquiring or requesting information regarding our productions.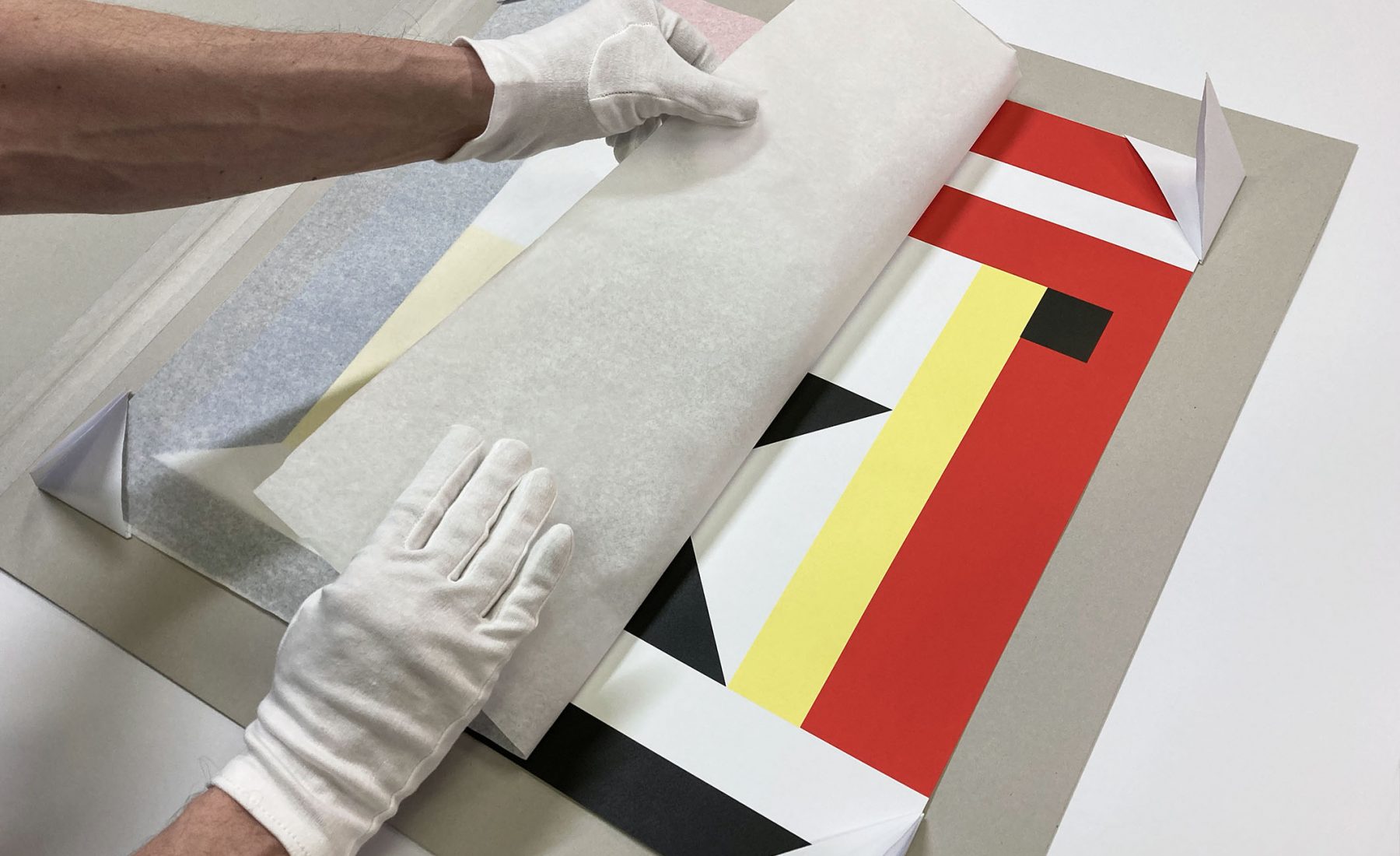 After having selected the artwork of your choice, on the page dedicated to this artwork, click on « inquire ». 

A new page opens, it contains the details of the work as well as a form.

Fill this form with your name and email address and select the reason of your request: availability or price. You also have the opportunity to ask us more informations.

Finally press "send ».
We will receive your e-mail and reply to you as soon as possible.
If you wish to buy the chosen artwork, we will revert to you regarding the different way of payment available and give you a temporary invoice as well as the terms of sending.
Regarding payments: bank transfer and PayPal are accepted. It is also possible to pay in currency and collect your work at our studio making an appointment. Once the payment is made, we will send you your artwork in its custom-made pouch, accompanied by its certificate of authenticity and your invoice.
NB: With Symetria, the artworks are sent flat in their made-to-measure pockets.
Shipping charges may apply depending on the size and destination of the package (see shipping packages). The shipment is made as soon as possible and the tracking code of your package will be communicated to you.
NB: depending on the destination of the packages, different companies can be used: UPS, DHL, La Poste or FedEx.
If any questions remain, please contact us by email: contact@symetria.fr