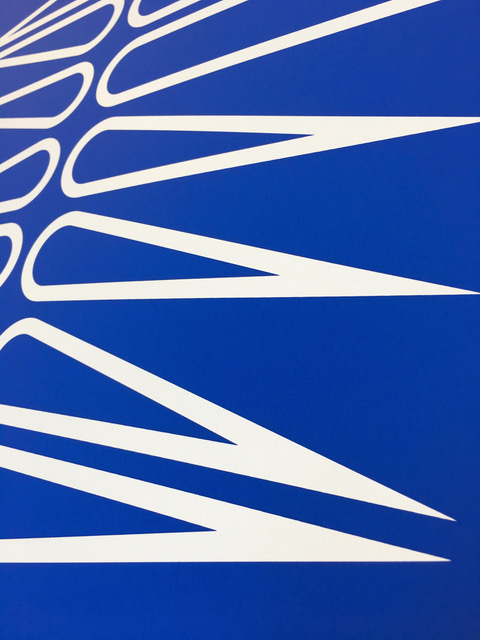 Jan van der PLOEG
10 August 2020
The wonderful thing about Jan Van Der Ploeg's artwork is that you are no longer the spectator, but you are the central subject of the graphic and chromatic experiments developed by the artist.
More than a window open on a concrete landscape where we sometimes pose a distracted look, Jan proposes by subtle and radical plastic compositions, to transform the architectural space into the mental space focus on yourself.
The works of Jan are an invitation to harmony, to an intellectual and a spiritual elevation; as a source of public utility to which each one of us could, at our leisure, quench his thirst for a better life.