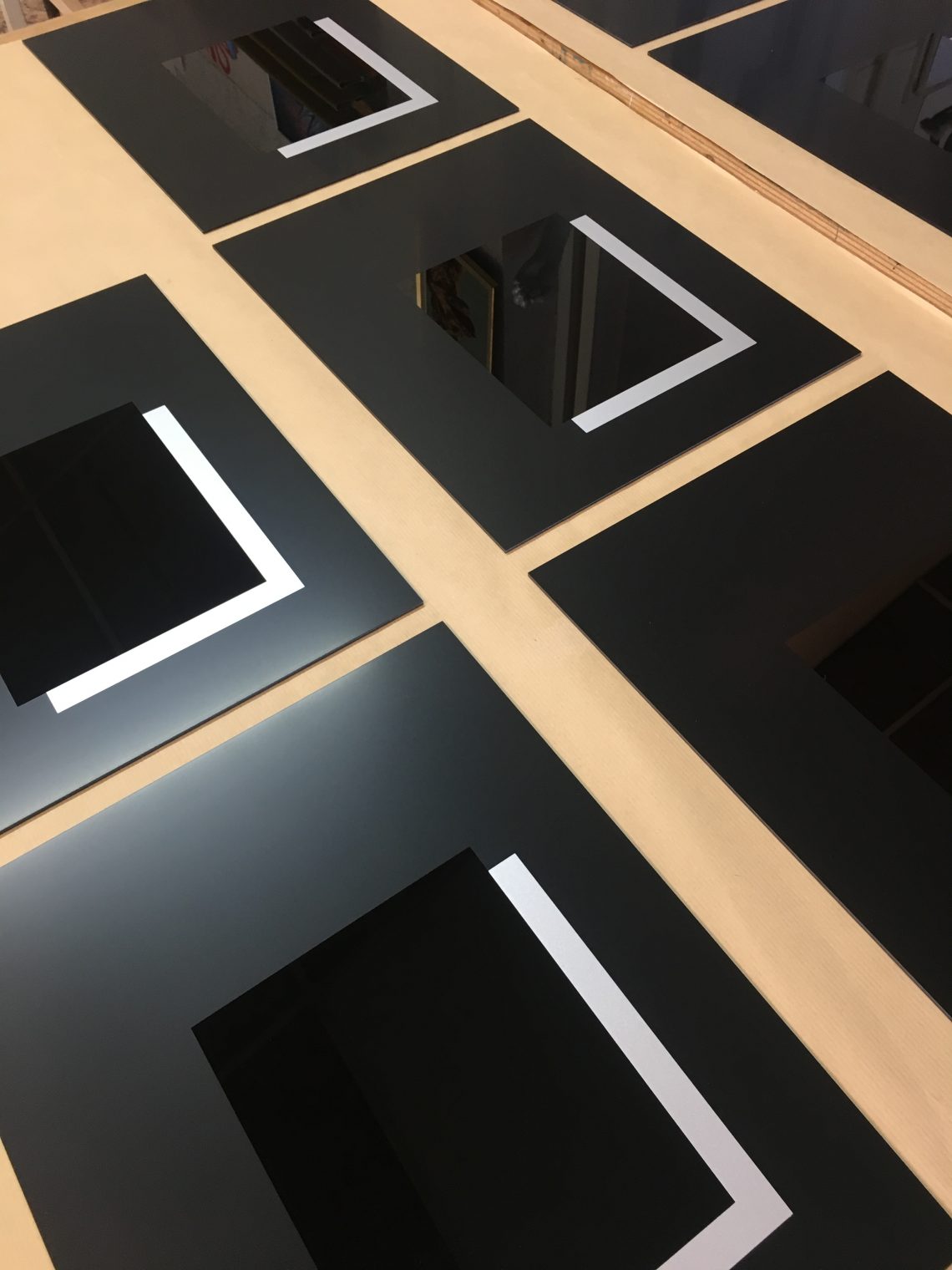 Gerold MILLER
13 August 2020
Gerold Miller's work embraces the fundamental characteristic of screen printing as well as the values carried by our Studio: rigor and precision.
The concept of perfection is one of the major keys to read the Gerold's artworks, in fact, he has the will to create exact object, in terms of material, proportions or even texture. Rarely the gap between the ideal representation of an object in the artist's mind and his material representation has been so close.
It's been a privilege to collaborate with Gerold Miller on this iconic production.